D.O. Arribes
---
The valleys and terraces of the Douro River on the border with Portugal are home to this winegrowing area, which includes 47 towns and villages from the provinces of Zamora and Salamanca. The Control Board of the ARRIBES Designation of Origin was recognised on 27 July 2007 and certifies the origin and quality of its products. It has 452 ha corresponding to 361 winegrowers and 14 wineries.
---
Characteristics
Continental climate with Atlantic influence, Mediterranean characteristics on the slopes of the River Duero. Rainfall 500-600mm/year. 2,600 hours/year of effective sunshine. The soil has an acid pH and is shallow and low in organic materials. Sandy texture with granite, slate and quartz stones and frequent rocky outcrops.
---
Varieties and Wines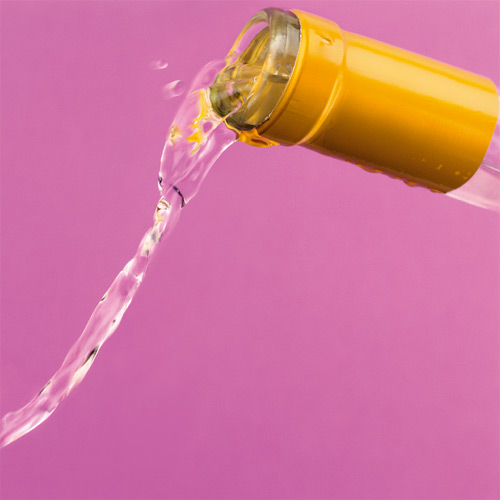 Authorised varieties:
Main reds: Juan García, Rufete, Tempranillo and Bruñal, together with the secondary varieties of Garnacha and Mencía.
Whites: Malvasía is the main variety, complemented by Albillo and Verdejo.
REDS:
Cherry red colour, with fruity aromas, good structure, body and prolonged palate. Highly suitable for ageing.
ROSÉS:
Strawberry pink colour, also fruity, with good structure in the mouth and well-balanced in acidity and alcohol.
WHITES:
Produced using Malvasia. Bright golden colour, great potential for floral aromas, well structured with a slightly bitter finish.
---
Wineries
Bodega AlmaRoja
Bodega Arribes del Duero Soc. Coop.
Bodegas Las Fontanicas
Bodega Cooperativa Virgen de la Bandera
Bodega La Casita del Viñador

Bodega La Setera
Bodega Ocellvm Dvrii
Bodegas Las Gavias
Bodegas Ribera de Pelazas
Bodegas Viña Romana

Quinta Las Velas
Terrazgo Bodegas de Crianza. Hacienda Zorita