M.G. Harina Tradicional Zamorana
Na província de Zamora a tradição farinha sempre teve uma presença única que resultou na preparação de refeições para pães tradicionais de qualidade especial. Nenhuma indústria de farinha tinha pensado em preparar uma mistura de farinha, que foi concebido exclusivamente para a fabricação de desenho pães artesanais, conhecido como 'pão do povo'.

Várias fábricas na província de Zamora escolher parceiro e produzir esta farinha com a textura ea qualidade dos pães artesanais Recupera antigas, criando refeição tradicional Zamorana Associação e ficando a única refeição que tem marca de qualidade.
---
Characteristics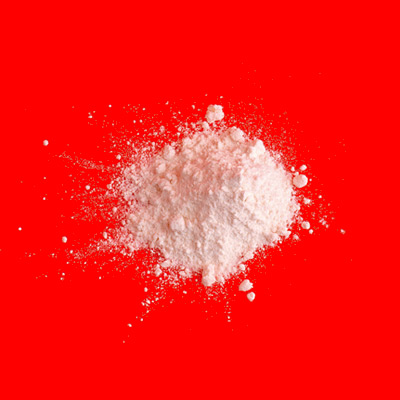 Traditional Zamora flour is the result of a careful mixture of flours from different factories in the Zamora province, together with ground flour from an old stone mill.
The mixing process seeks to provide a unique and uniform product with an appropriate colour and specific rheological, microbiological and physicalchemical qualities.
This flour, which is protected by the Guaranteed Trademark, is particularly suitable for old-style breads because it provides a traditional flavour and aroma, alters the colour and texture of the bread and produces a more consistent and flavoursome crumb with an intense aroma and flavour, without the need for bread improvers.
This association also supports organic products and produces Organic Wheat Flour, thereby promoting the organic cultivation of indigenous wheat varieties in the Zamora province.
---
Producers
Carbajo Hermanos, S.A.
Coperblanc Zamorana, S.A.
Molino de Piedra en Cerecinos de Campos
Gabino Bobo, S.A.
Molinos Zamoranos, S.A.